The all Xiaomi QCN file download will help you to fix unknown IMEI baseband. The full form of QCN is Qualcomm Calibration Network. You can use the files when the phone's EFS erased, or phone calibration wiped. Also, this comes handy when the handset network is not showing. The QCN will help you to solve this kind of issues. Here, I discussed how to download and install this on your computer. Further, I talked about how to use it.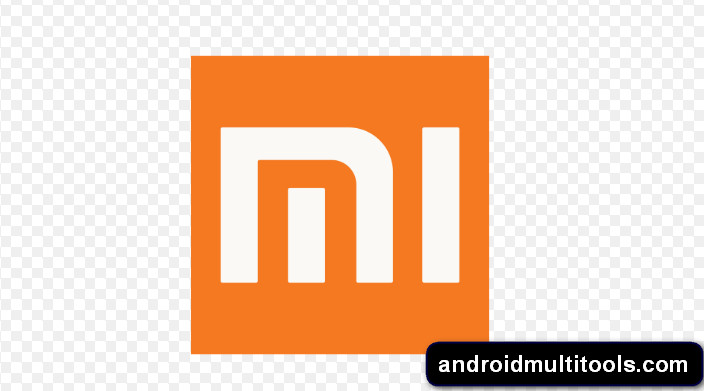 All Xiaomi QCN File Download: Click Here
All Xiaomi QCN File Download And Installation Process?
At first, you need all Xiaomi QCN file download. You can get it from the main website. Also, you can download it from any trusted third-party website. There is a list of Xiaomi models, look for the one that matches with your device. Click on the download option, and you will get a compressed file. You need some software to use the QCN files. So, download and install QPST, IMEI Converter, Diag Driver and Ultra Edit.
Before starting, you have to disable the driver signature environment. Now, right-click on the compressed file and extract it in the C drive. After the extraction completes, open the folder. There you will have your QCN file.All MTK FRP Analyzer & FRP Tools Download.
How to use all Xiaomi QCN file download?
To use all Xiaomi QCN file download, you need to follow a specific process. Read below to learn more about the use of the QCN files.
QCN backup and Restore with QPST
You need to have a good QCN, so use the one you downloaded. Then, enable the Diag mode by typing *#*#717717*#*# on your handset dial option and call. Now, run the QPST as Administrator and click on backup. At times, it may solve you unknown baseband IMEI problems.
Also Check This Post: Xiaomi Support Tool 2021
IMEI Repair and IMEI change
Now, erase the following partition. modemst1 modemst2 fsg adb shell su -c dd if=/dev/zero of=/dev/block/sde28 adb shell su -c dd if=/dev/zero of=/dev/block/sdf3 adb shell su -c dd if=/dev/zero of=/dev/block/sdf5 adb reboot. Now, open the IMEI converter and type your handset's IMEI. Click on convert, and you will have a new format of it. After this, load QCN in Ultra Edit. Press on find option and enter the converted IMEI. Now find the same line and restore QCN file by using QPST.
All Xiaomi QCN Files Download Available
There are many models of Xiaomi, and there is a limited number of QCN files available for download. Here, is a list of them for you to review.
MI 3W
MI 4W
MI 4LTE
MI 4C
MI 4I
MI 4S
MI 5
MI MAX 32GB Hydrogen
MI NOTE (VIRGO)
REDMI 1S
REDMI 2
REDMI 2 PRIME LTE
REDMI 3
REDMI 3S
REDMI 4A
REDMI NOTE 4G SINGLE SIM
REDMI NOTE 4G DUAL SIM GUCCI
REDMI NOTE 3 QUALCOMM (KENZO)
REDMI NOTE 3 QUALCOMM SPECIAL EDITION (KATE)
Final words
In summary, the all Xiaomi QCN file download is a great tool to rectify the network errors. It is free of cost, so you do not have to invest anything except for your time. Xiaomi users should consider this if they accidentally erased any baseband information. It is small in size and has fantastic features. So, try this out.
Download This Tool