The all MTK FRP Scatter File (remove FRP) helps to format Android device. It has all the necessary information of the handset. You can download it or take it from the Smartphone's backup. Here, I will discuss how you can download and install it on your computer. Also, you will get a glimpse of the models it supports. Not only this, I will explain how to use the tool to fix specific issues later in this article.Micky unlocker Tool Download.
User Password: www.xdarom.com
How to download and install MTK FRP Scatter File (remove FRP)?
In the beginning, you need to download MTK FRP Scatter File (remove FRP). You can get it from any third-party website. Press the download button to get it. It is a small compressed file. Now, you have to extract the compressed file. Right-click on the folder and click on Extract here.  It is possible that the tool is password protected. Copy the unlock code from the text document inside the compressed file. You need two more software to use the scatter file. They are SP Flash Tool and Notepad ++. Download and install them as per your computer's requirement.MTK FRP tool Update Version Download Link.
Qualcomm FRP Reset Tool Download.
How to use the MTK FRP Scatter File (remove FRP)?
To use MTK FRP Scatter File (remove FRP), you need to launch the SP Flash Tool. Before you run the program, remember to turn off your antivirus. Click on choose from Scatter-loading file. And locate the file that you downloaded a few minutes back. Now, go to the Format tab and click on manual format. You will see it expanded with two dialog boxes. Minimize the window and go to the location of the scatter-loading folder. Open the text document with the ending scatter.txt and look for partition_name: frp. To make things easier press Ctrl+F. Now copy the linear_start_addr: and partition_size:. Paste them on the SP Flash Tool window in their designated place. Be careful, if the values are wrong, then you will face major problems.MTK FRP reset tool download tool & guideline.
Now, switch off your handset and connect it to the computer with a USB cable. It will start the removal process of FRP. As it completes, you will see a green ring with an Ok in the middle. Disconnect the smartphone and turn it on.
Supported Models of MTK FRP Scatter File (remove FRP)
Not all the models have the privilege of having a scatter file for download. There are a number of them that supports it. I have listed them below.
Main models
MT6572
MT6592
MT6755
MT6580
MT6753
MT6737M
MT6735M
MT6795
MTK FRP unlock tool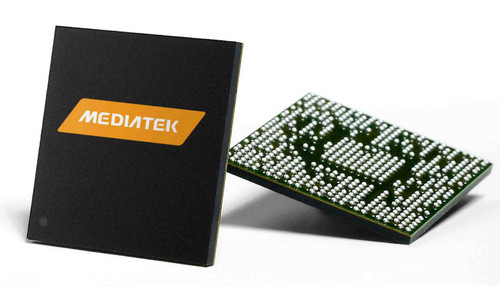 Other Models
Advan E1C 3GS
Advan E1C 3G
Advan I5C
Advan M6
Lava A1
Lava 550
Lava 600
Oppo F1S
Infinix Hot S X521
Infinix Hot 3 X554
Infinix Hot 4 X557
Infinix Hot 4 Lite
Zero 3 X552 H952 A1
Zero 3 X552 H952 B1
Infinix X600 H532
Infinix X509
Lenovo Tab 2 A8
Lenovo Tab 3710I
LG X210DS
Final Words
In the end, I would say, MTK FRP Scatter File (remove FRP) is reliable. You can fix bugs in your handset. Also, you can manage different programs and edit them. So, I can guarantee that this is one of the best applications you can come across. So, try it to keep you Smartphone healthy.MTK FRP lock removes tool download by androidmultitools.com